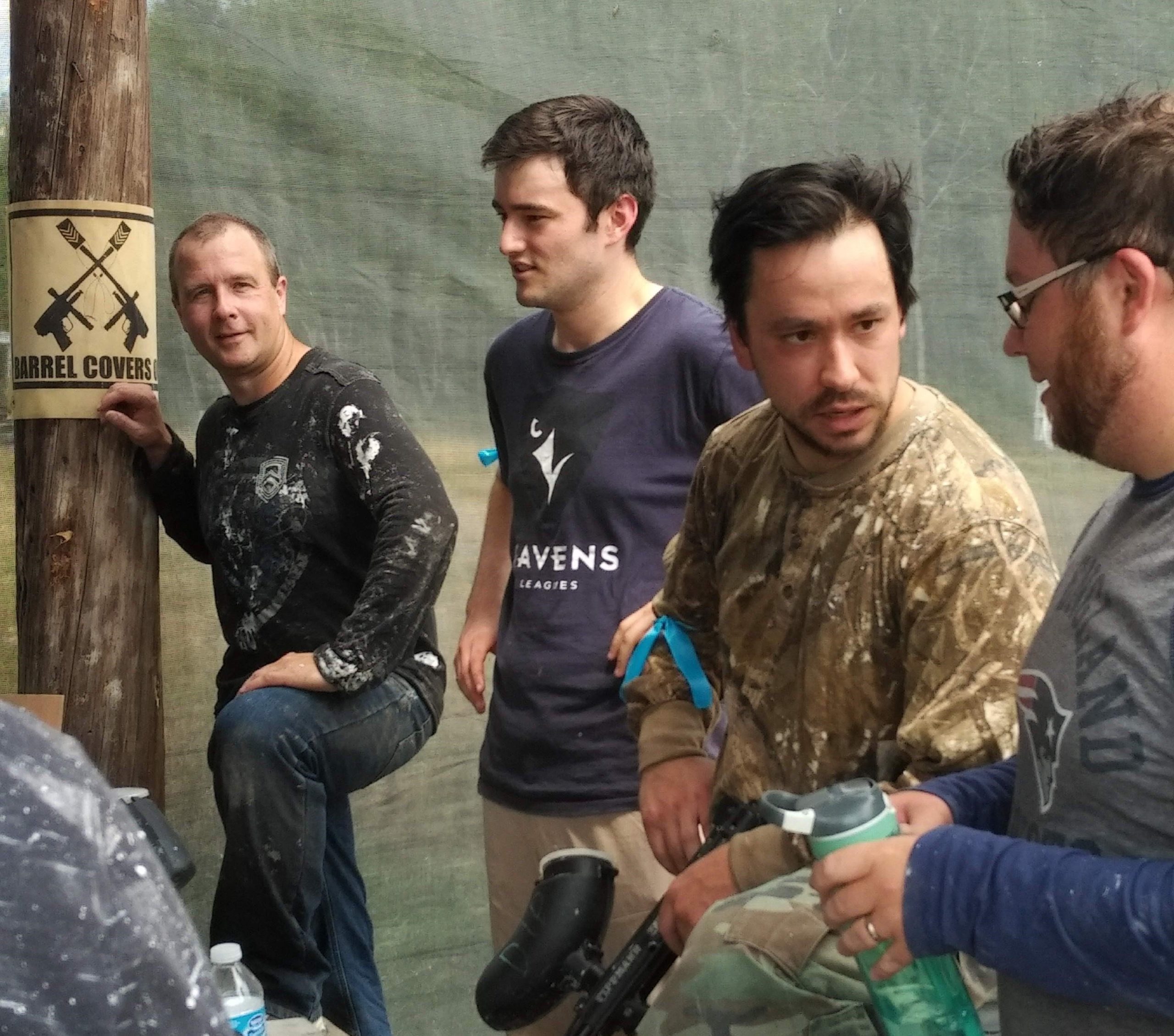 OUR CULTURE
We foster a work culture that encourages our employees to come up with innovative ideas, become involved in the community, and build meaningful relationships.
Your Work is Valuable
It is important to us that we deliver industry leading technical and speciality engineering services to our clients. In order to do this, we believe our team should be rewarded for their work. To help attract the best in the industry, we offer our employees competitive salaries, medical, dental and vision coverage, and an innovative work environment that encourages growth.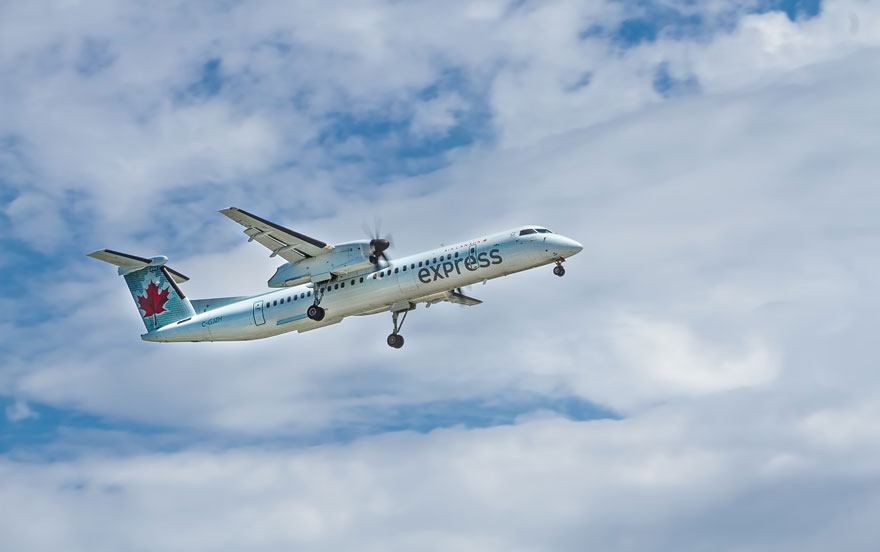 Fly With Us: ABOVE & BEYOND FLIGHT PROGRAM
This is an exciting and one of a kind program that demonstrates how thankful we are to the people that keep the company running at a standard that the clients come to expect.
The program includes a flight for a Makami employee anywhere in North America the Caribbean or Mexico once a year. We believe in order to work hard, the work family also needs to have fun: the program is Makami's way of helping to achieve that.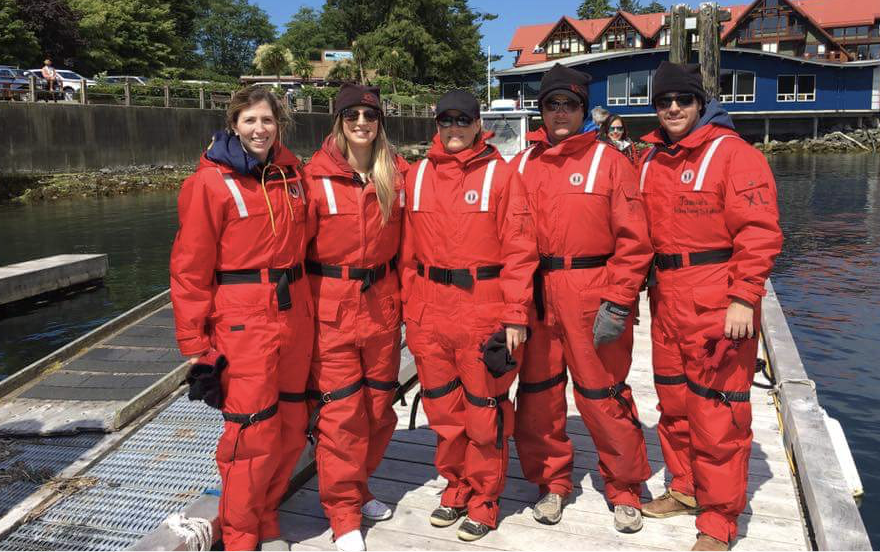 Grow With Us
We are dedicated to our staff and their training. We have a mentorship program for Engineer's in Training and we encourage students to apply for internships through their school programs. We are a busy company we are always interested in recruiting talented individuals to be a part of our exciting team.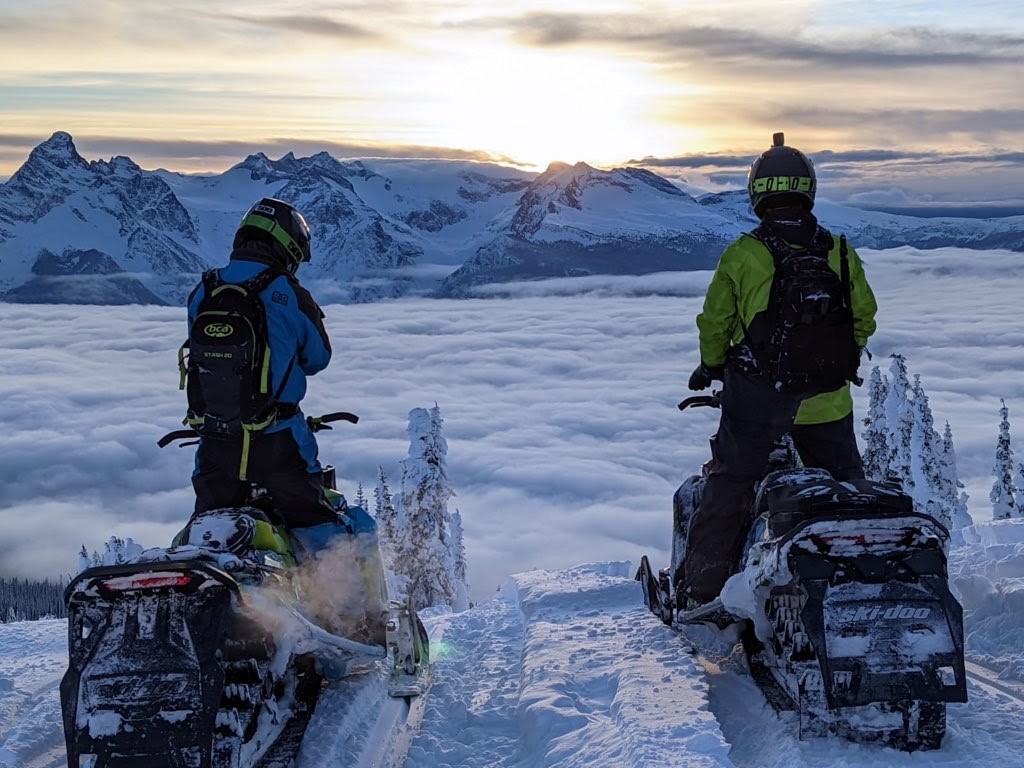 Work Hard, Play Hard
One of the greatest benefits of working at Makami is enjoying the company of each other. We are a close group and we can often be found at camp or enjoying fresh powder on the mountain. Plus, we throw two annual parties, one to celebrate Christmas and one to enjoy during the summer.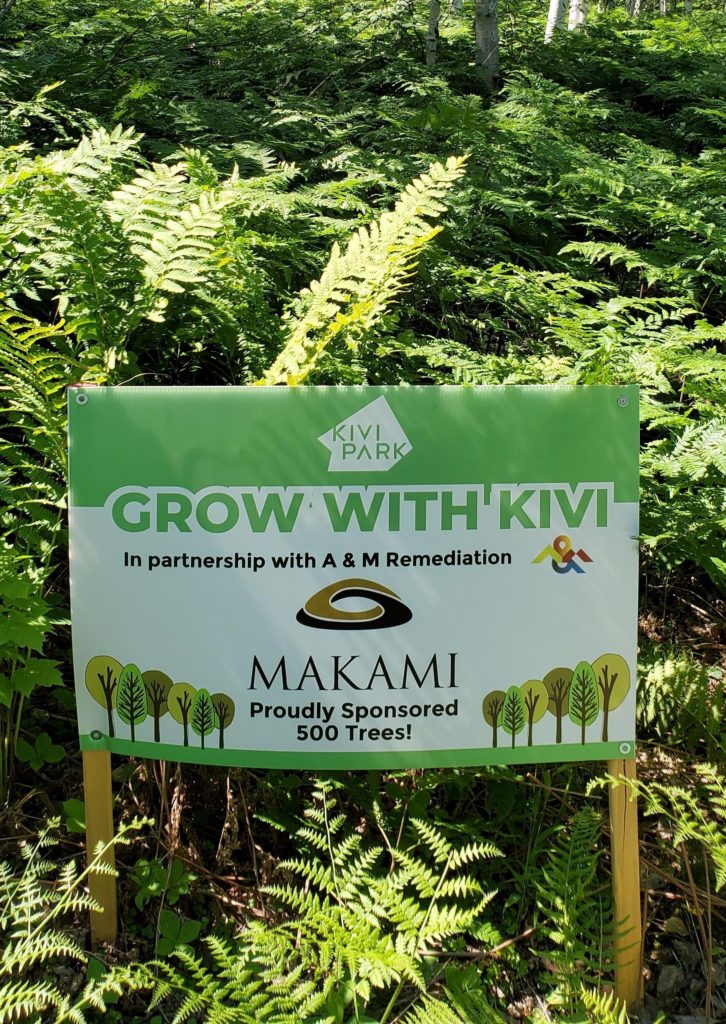 Caring Community
Our community is important to us which is why we give back. In the past we have made donations to the food bank, baseball teams, and taken part in missions trip to Tanzania where we provided medical treatment, medicine to local people diagnosed with HIV as well as ongoing support to the Watoto Africa Orphanage and the Igoma Christian Youth.
Interested in joining the Makami family?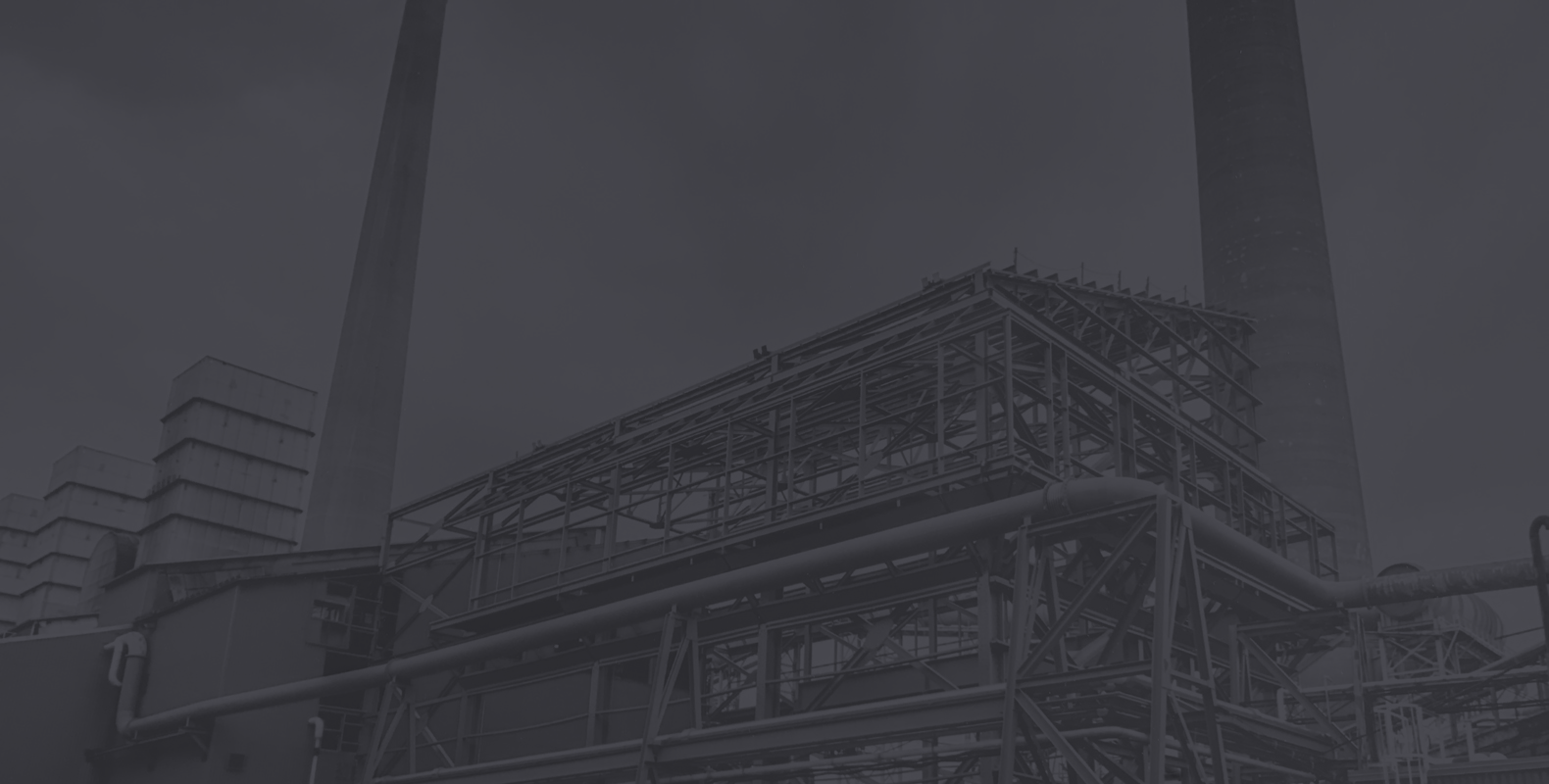 "We provide cost effective designs for new structures as well as engineering support for upgrading/analysis of existing structures."

BRIAN (BUD) DZUIRBAN, P.ENG, IIW, LEVEL 3 VT CSA W178.2