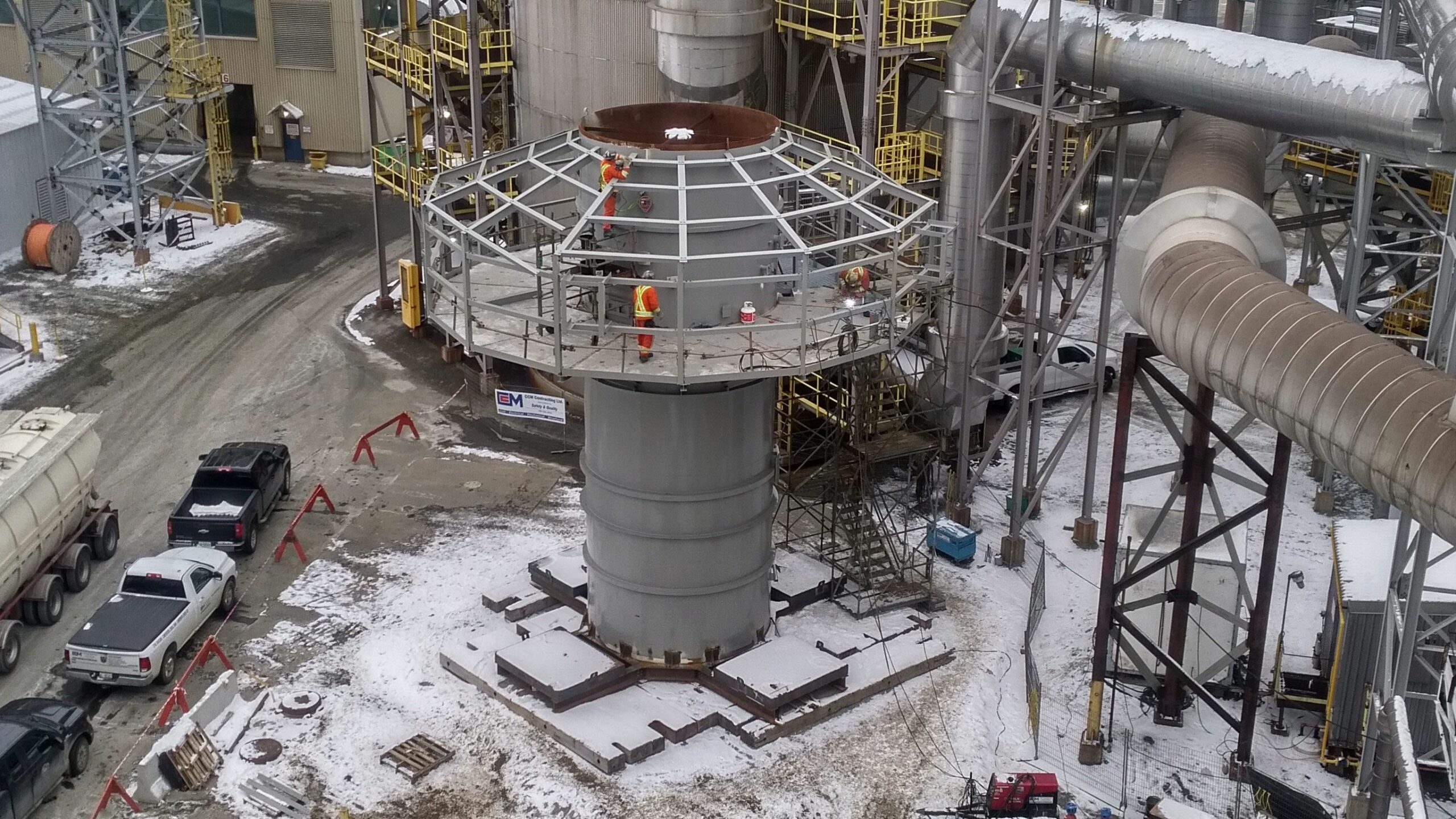 SERVICES
We are a growing firm providing Professional Structural, Mechanical and Welding Engineering Services including Inspection, Scaffolding, Shoring and Custom Design services.
Mechanical/Piping
Engineering &
Electrical/Instrumentation
Engineering
Combining fracture mechanics, welding expertise, FEA analysis, simulations, and expertise with years of experience in various fields of civil/structural, mechanical/piping and electrical/instrumentation/control. Makami exceeds expectations in Detailed Engineering and Project Execution.
Makami's personnel have experience in pumping/piping systems, compressed gas systems, HVAC and Ventilation systems, storage tanks, winching & hoisting, cable & rope handling machines, cranes, lifting systems, power transmission systems, electric motors and generators, mine shafts, etc…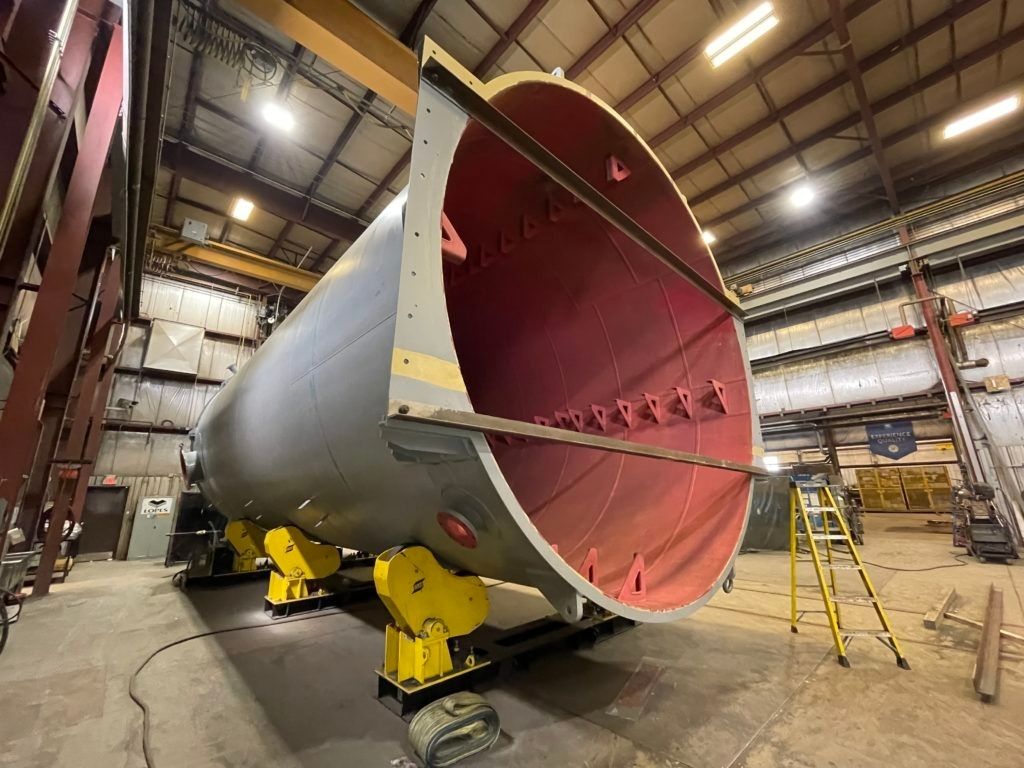 Contact us to learn more about our services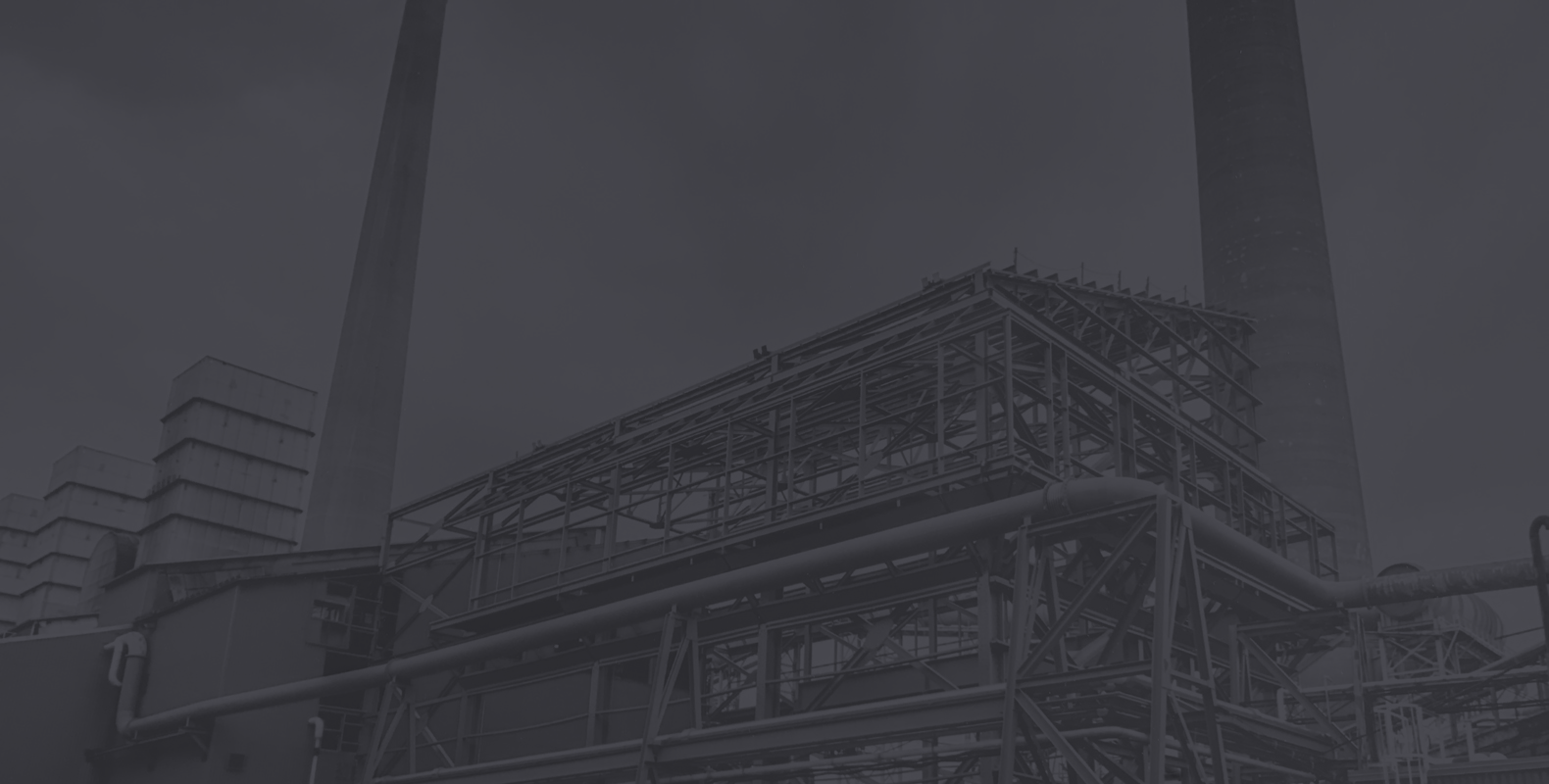 "We provide cost effective designs for new structures as well as engineering support for upgrading/analysis of existing structures."

BRIAN (BUD) DZUIRBAN, P.ENG, IIW, LEVEL 3 VT CSA W178.2