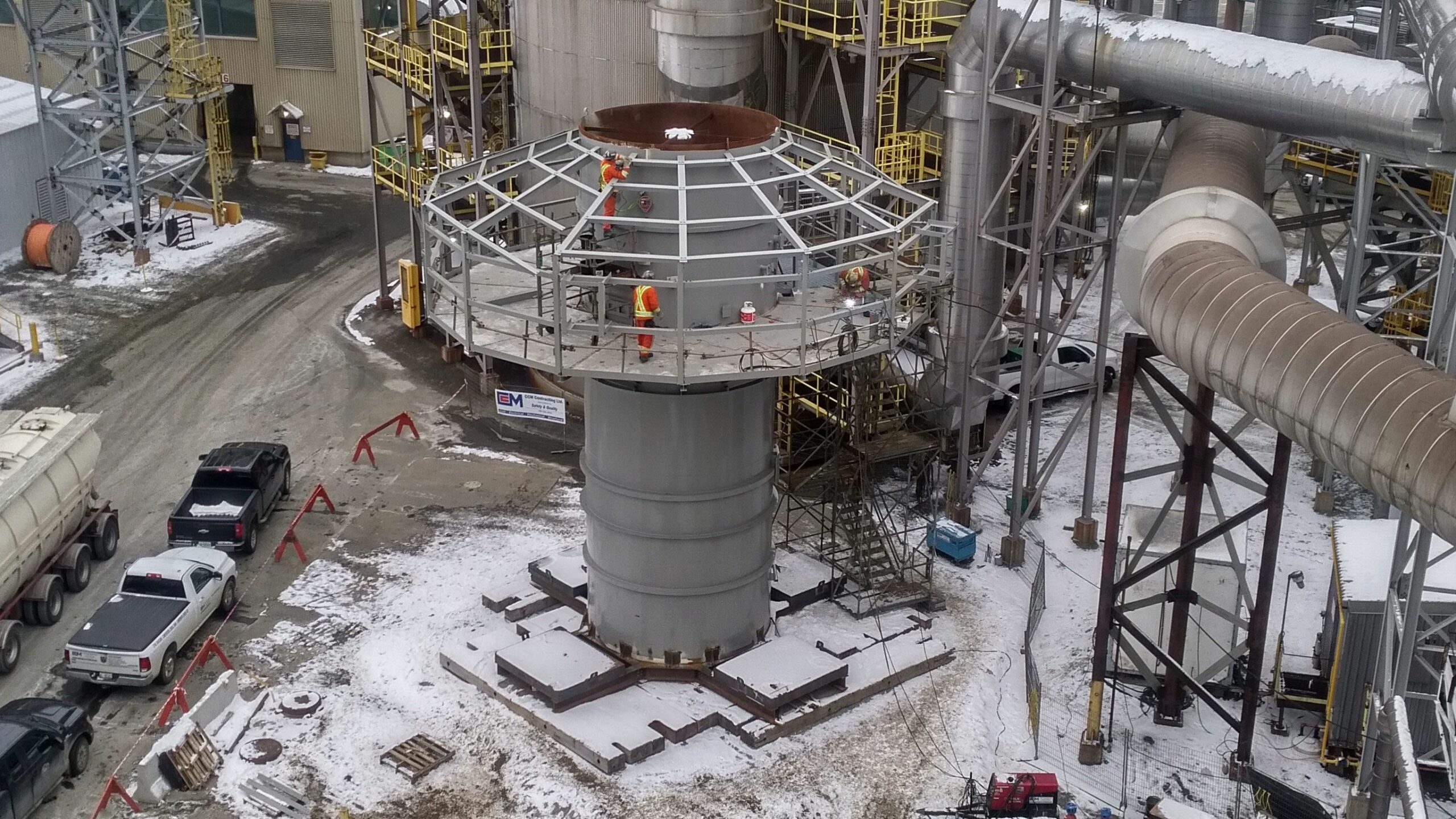 SERVICES
We are a growing firm providing Professional Structural, Mechanical, and Welding Engineering Services. These services include Audits, Inspection, FEL Study, Scaffolding, Shoring, Fatigue Analysis and Custom Design services.
Full Service Structural, Welding, and Mechanical Engineering for Commercial and Heavy Industrial
We service commercial and heavy industrial markets at every stage from maintenance engineering and inspection to feasibility and new design engineered builds using leading technology. Makami takes the project from initial concept and project feasibility to detailed design, construction review, and commissioning.
Our Services
Click on anyone of our services to find more information or contact us today.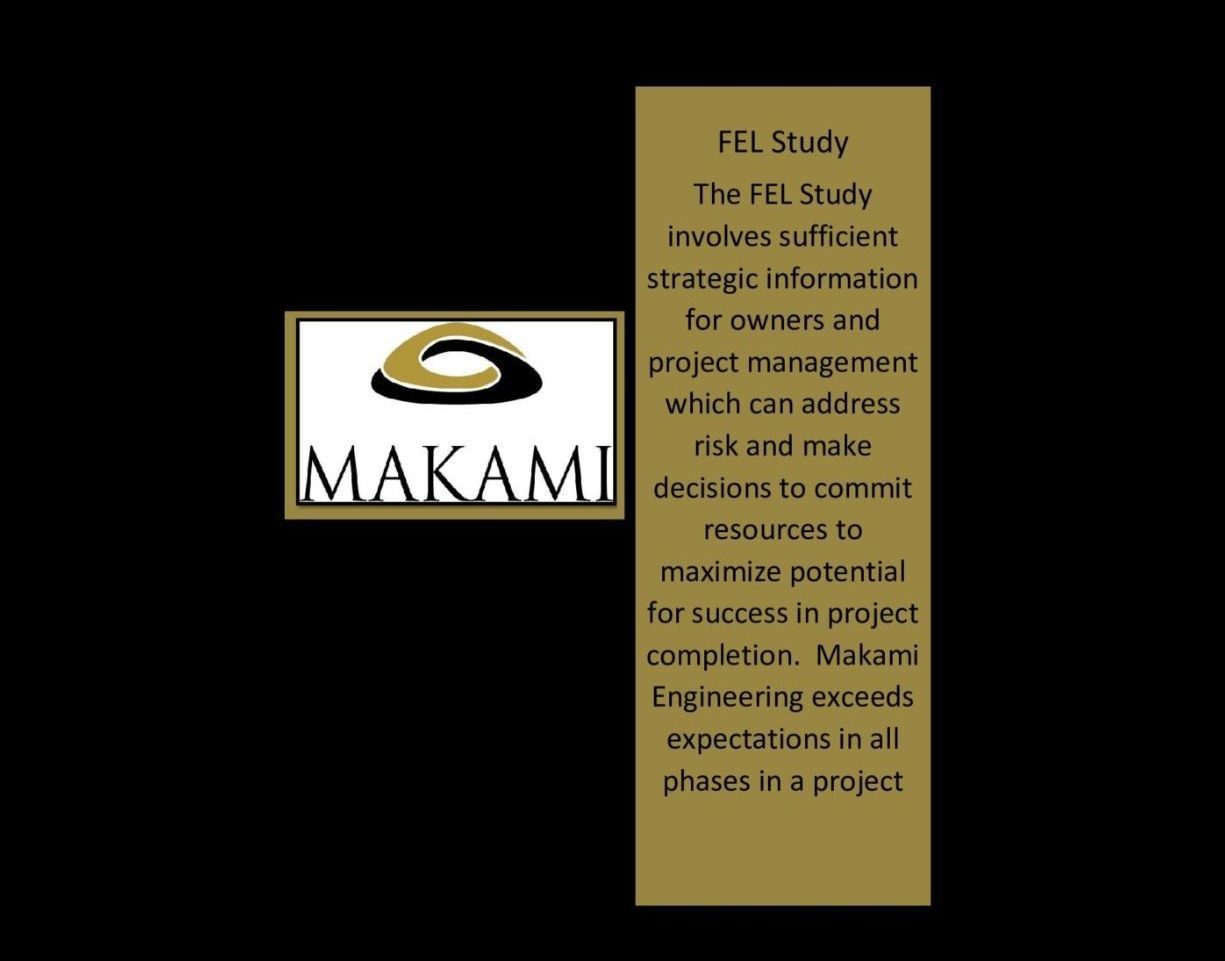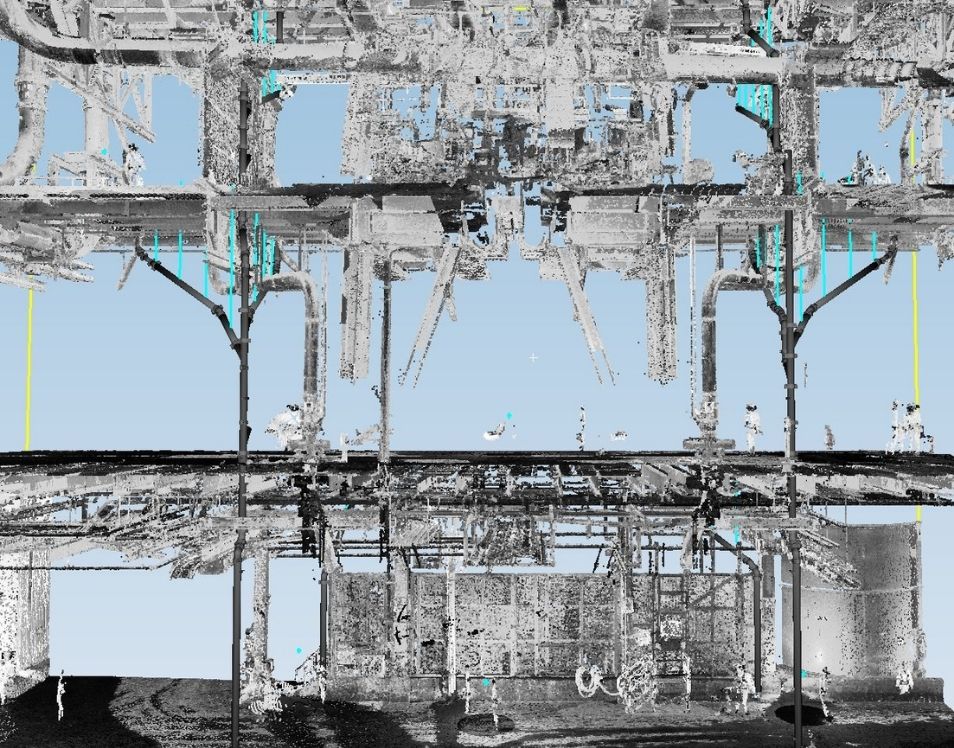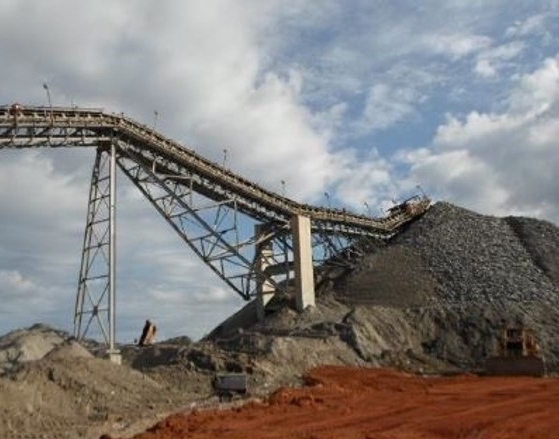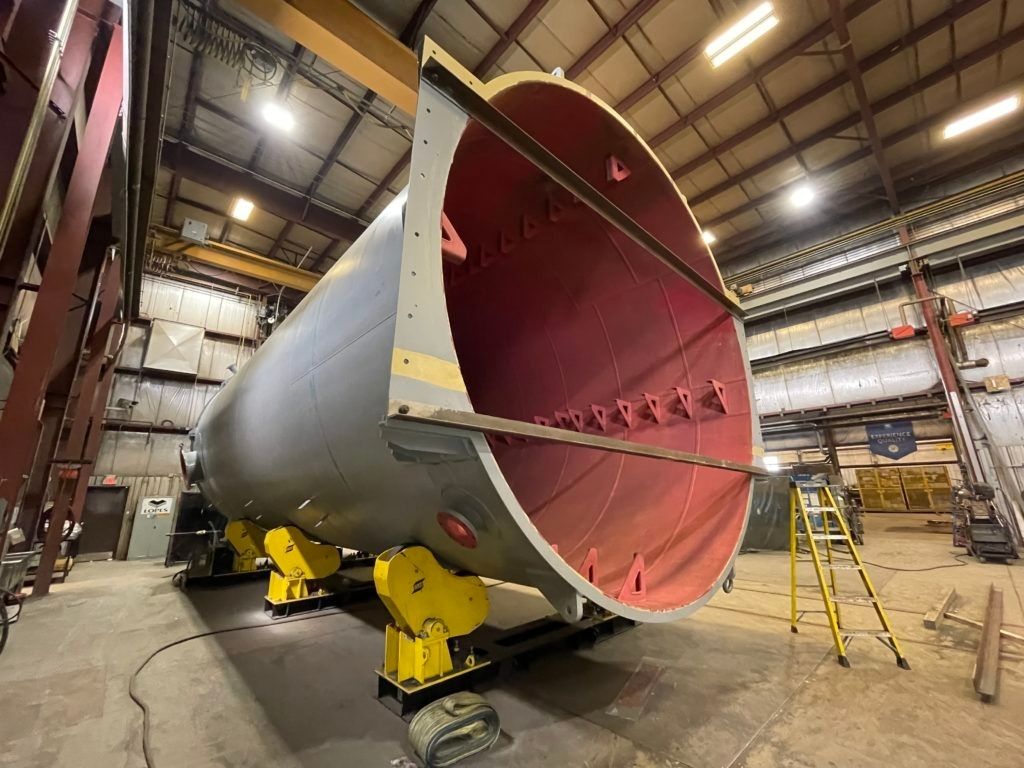 Contact us to learn more about our services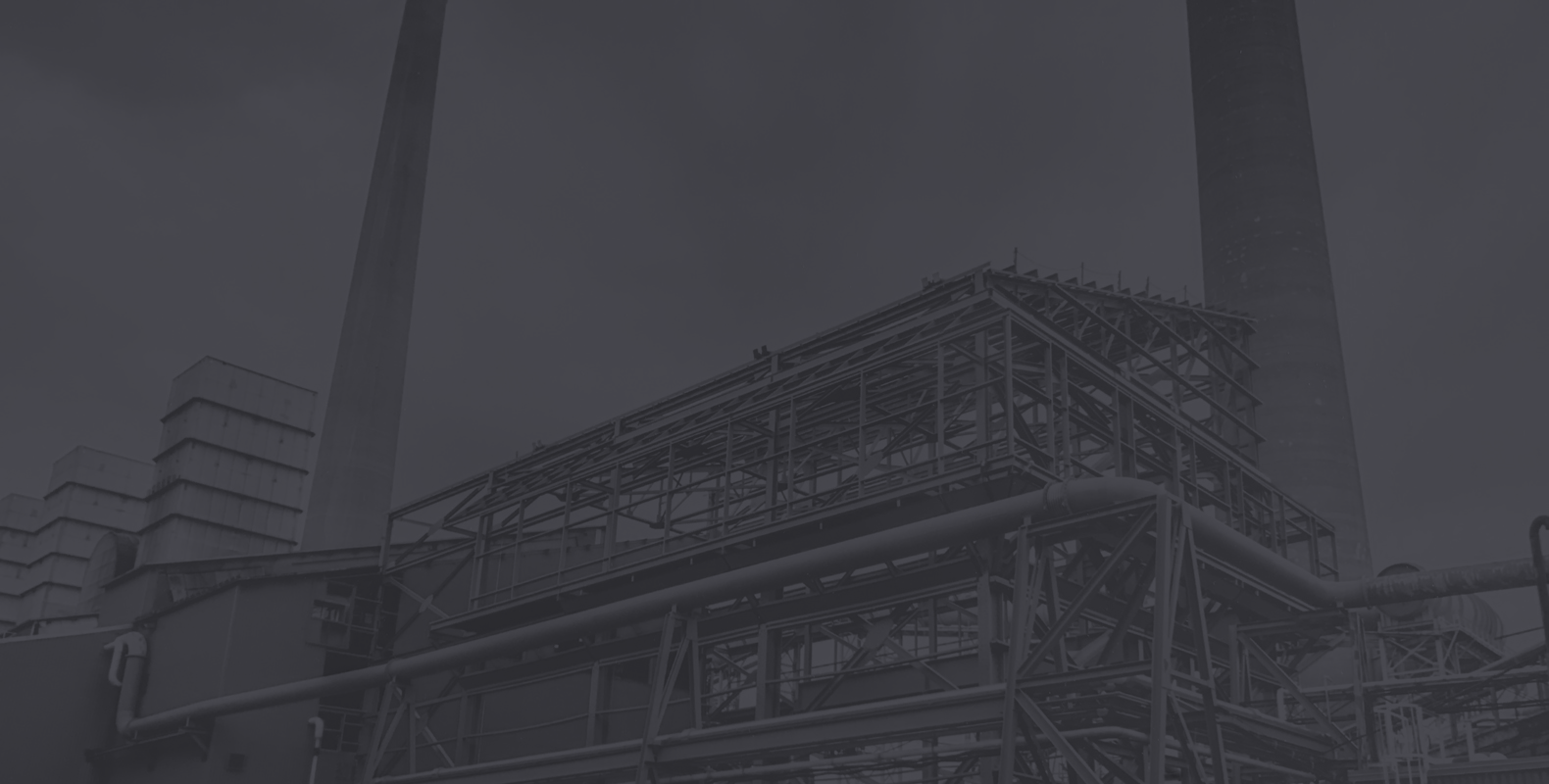 "We provide cost effective designs for new structures as well as engineering support for upgrading/analysis of existing structures."

BRIAN (BUD) DZUIRBAN, P.ENG, IIW, LEVEL 3 VT CSA W178.2