New Office Location!
You might have seen some snippets of our new office location, we are pleased to formally announce our new office location at 93 Cedar Street, 2nd Floor, Sudbury, Ontario. Makami is excited to be a part of the downtown core and to work with local organizations like the Downtown BIA (Business Improvement Area) Association, The City of Sudbury Chamber of Commerce, and other local businesses.
The new office was spurred from an organic need for growth. The almost 10,000 sq/ft location allows our team members to collaborate in a more efficient and professional setting with areas like the two large boardrooms with smart tv's and a dedicated library. Of course, when there is a need to unwind, we have that space too. As mentioned by Keith Crigger, from the City of Sudbury, on his recent visit "Their lunchroom looks like a restaurant, with table tennis! And they have a gym! I want to book it for a good workout at lunch 😊".
With room to grow our current team of 22 professionals includes a very robust Structural department, Mechanical department and the Design team with a Field Services division. Feel free to contact us for any of your Engineering needs from new builds, FEL studies, structural audits, mechanical engineering services, laser scanning and drone services.
Stay tuned for the Open House announcement shortly!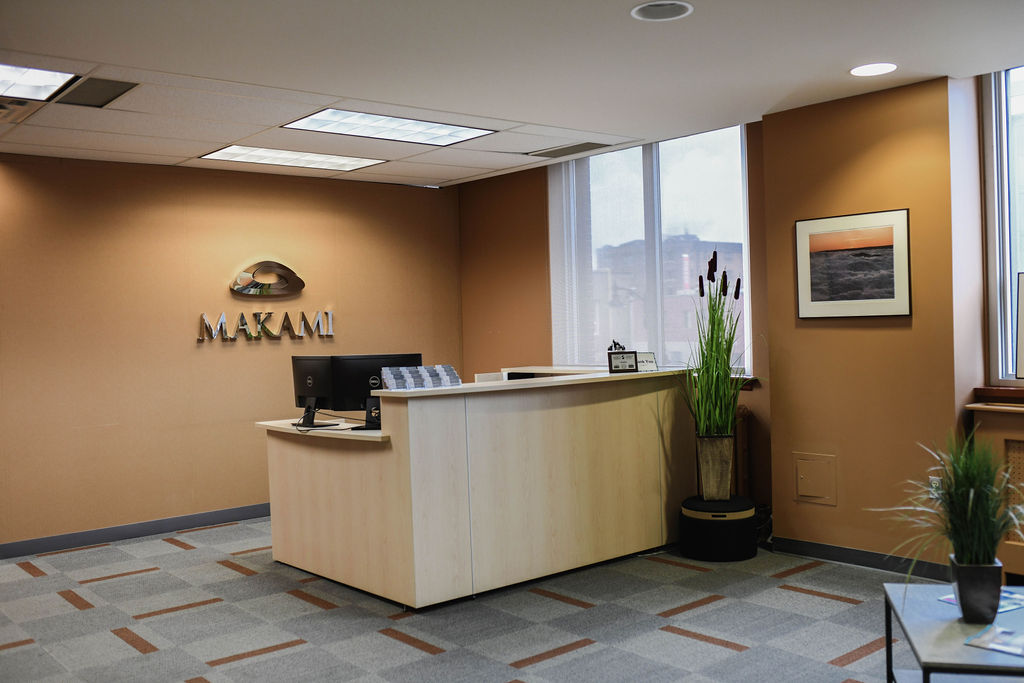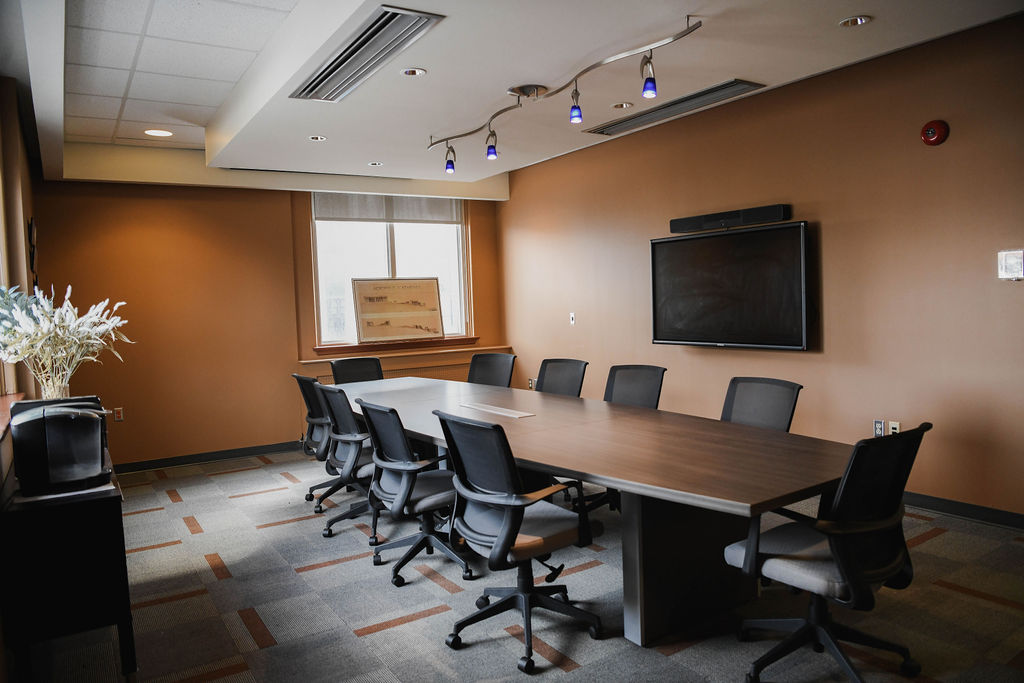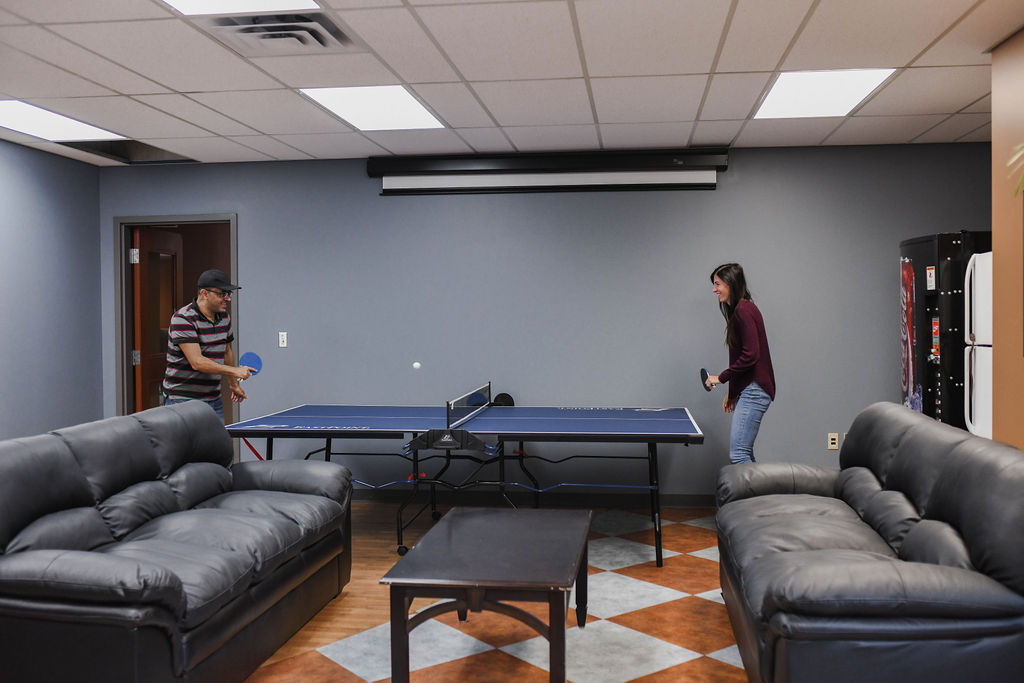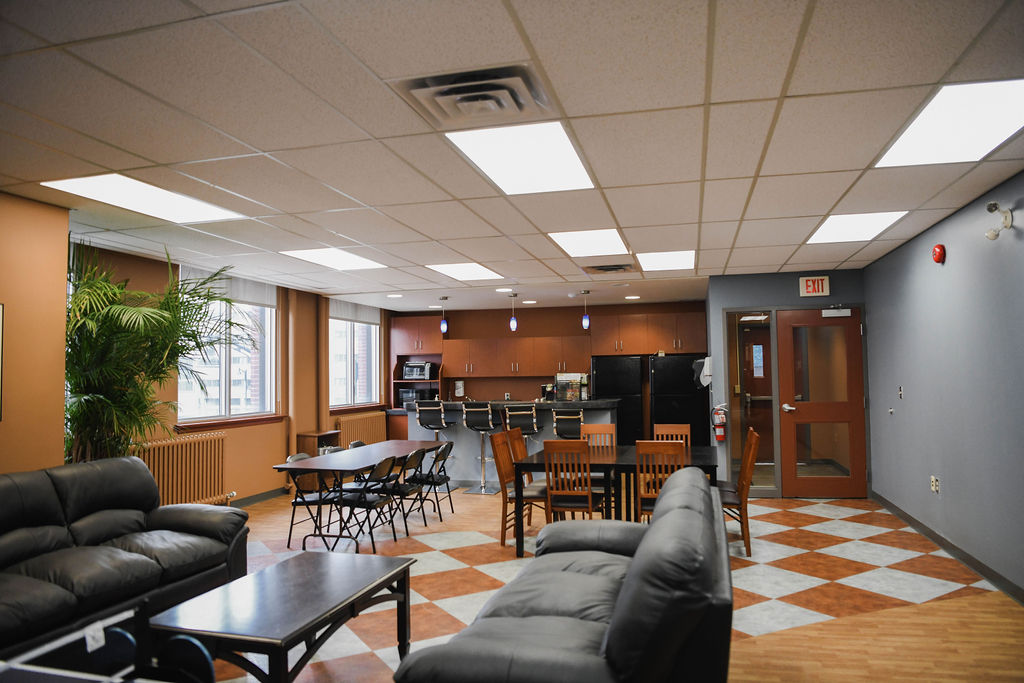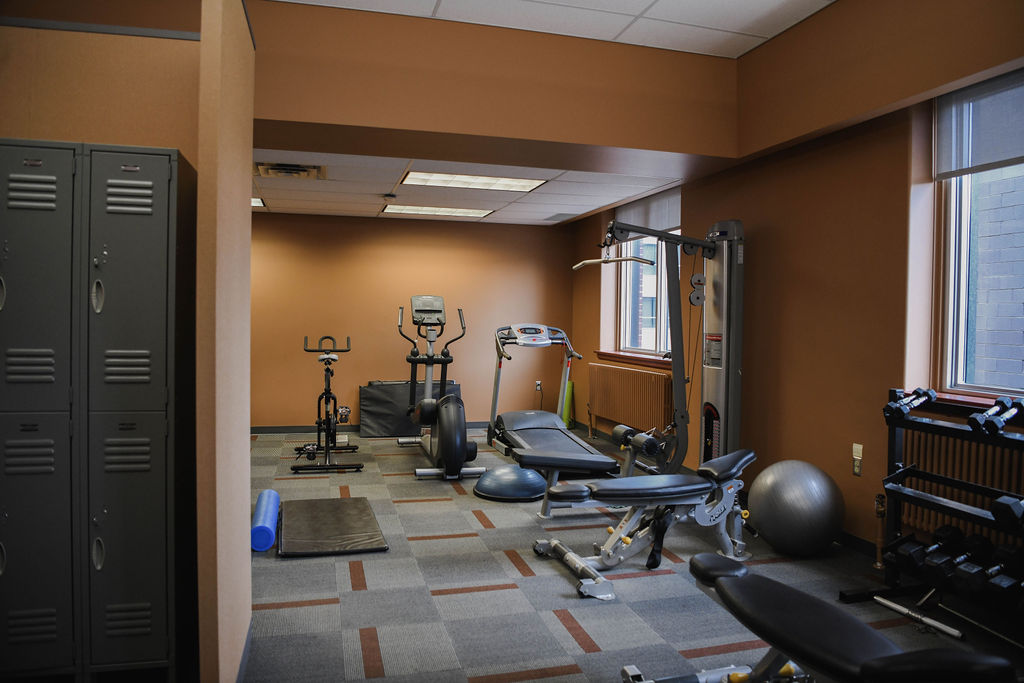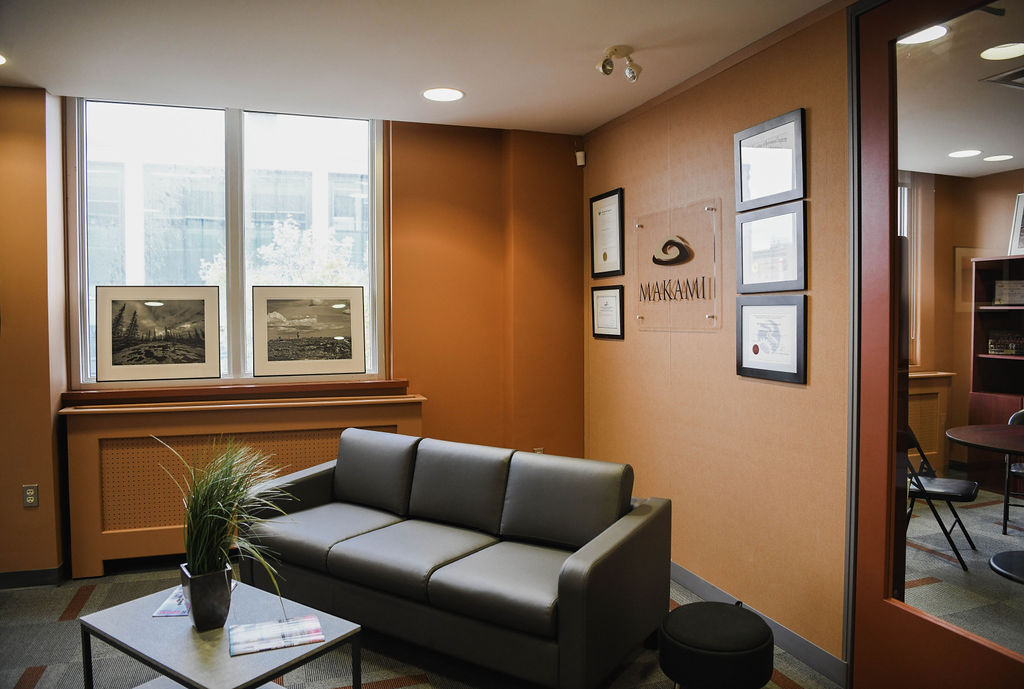 For your Heavy Industrial, Rail and Commercial Engineering needs.