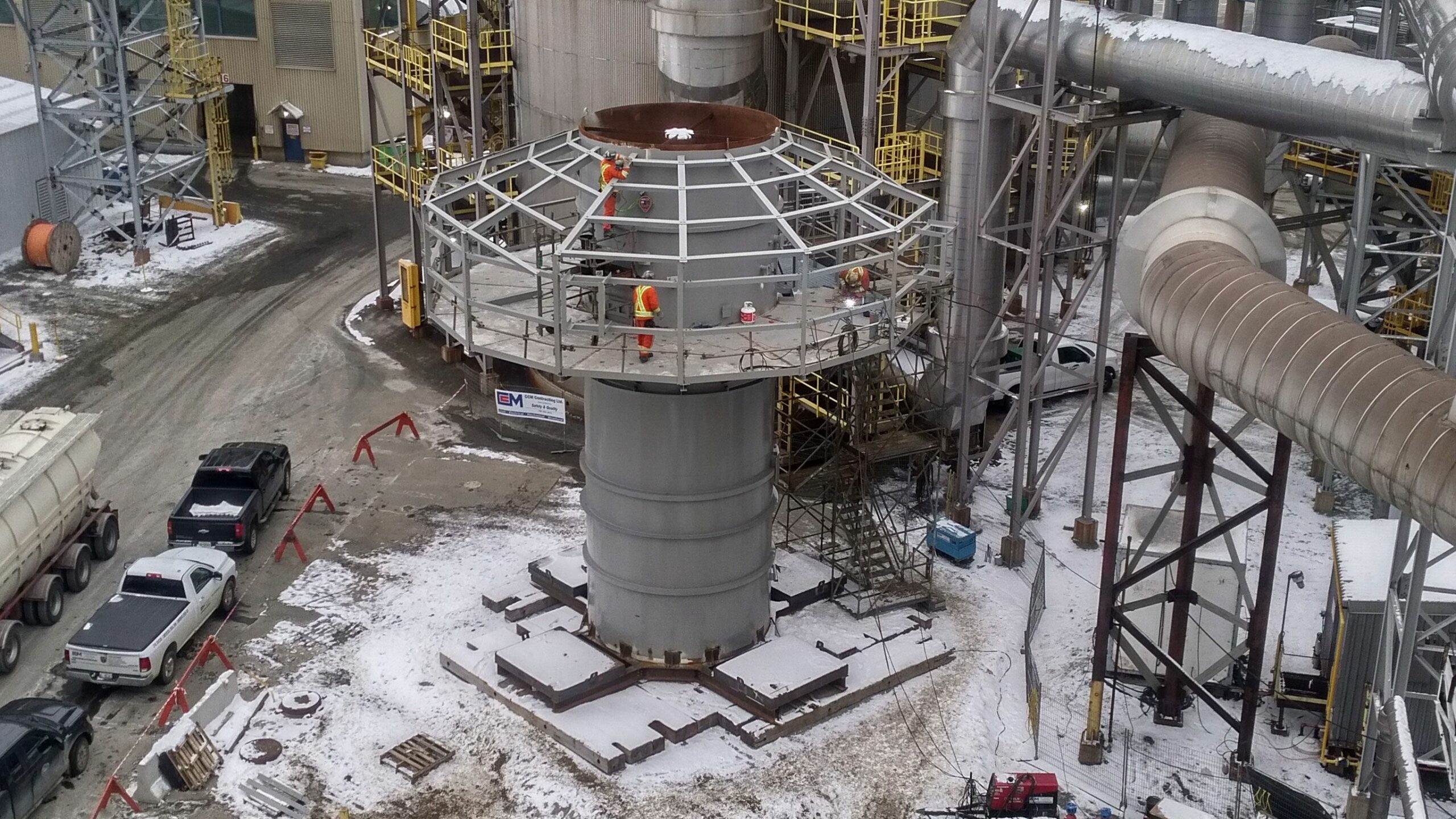 SERVICES
We are a growing firm providing Professional Structural, Mechanical and Welding Engineering Services including Inspection, Scaffolding, Shoring and Custom Design services.
Engineered for Commercial and Heavy Industrial
We service commercial and heavy industrial markets at every stage by specializing in maintenance engineering and inspection using leading technology. Makami takes the project from initial concept and project feasibility to detailed design, construction review and commissioning.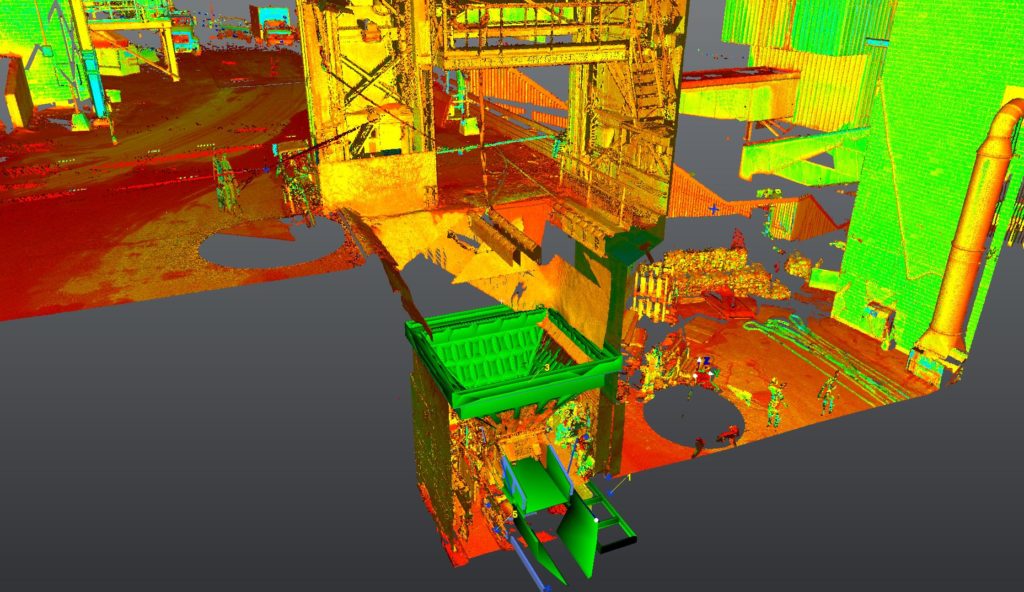 Maintenance Engineering
Maintenance engineering services on specialty structures and equipment has been our forte. We provide quick response and accurate, comprehensive engineering to get plant / equipment back up and running. Using this type of background also enables us to provide new designs which are not only efficient and economical, but also take into account potential maintenance issues and pitfalls which may occur "down the road" during normal operation.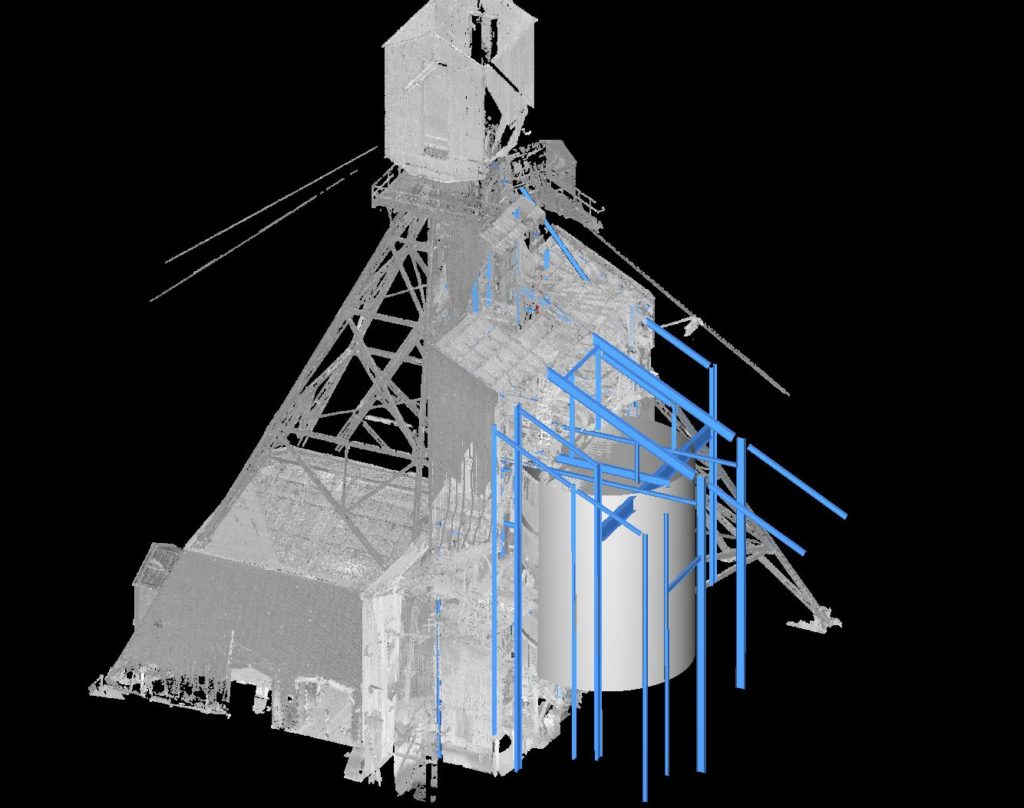 Leading Technology
Utilizing the industry leading Leica Scan Station P50 and Leica Absolute Tracker AT402, we have the unique ability to perform 3D Laser Scanning of existing building infrastructure and equipment integrating this data directly into our design 3D models. This technology gives us the ability to produce highly "field accurate" designs accommodating actual field conditions and dimensions. The AT402 is Leica's most accurate measuring solution and it complements our work flow of taking high accuracy measurements over long ranges and setting up control points in plants.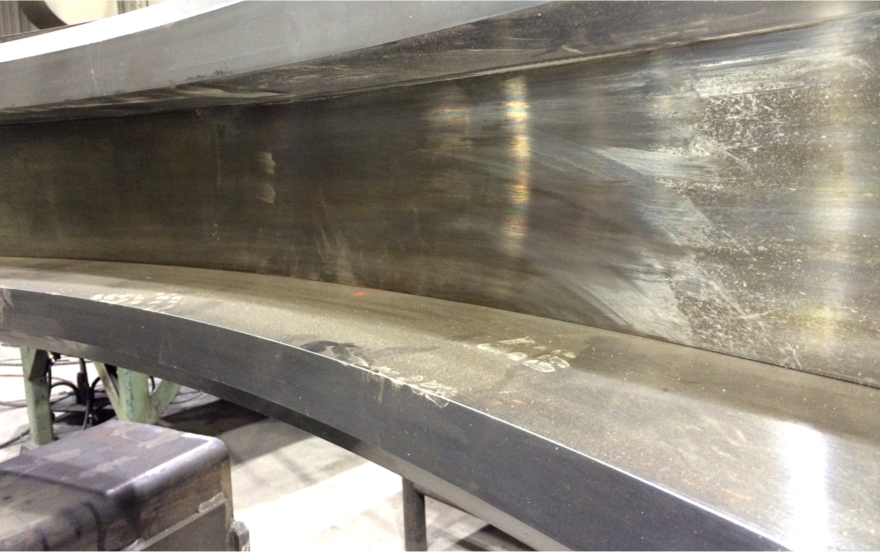 Welding Engineering and Inspection
Our Welding Engineering and Inspection Services are backed by Professional Engineers who are certified to act as Welding Engineers as defined by CSA W47.1. We also employ Professional Engineers certified as Welding Engineers in accordance with the International Institute of Welding (IIW). The IIW Welding Engineer provides not only procedures for welding, but also provides design and analysis of welds to ensure they are capable of carrying their intended loads. Our inspection services include large and small fabrication projects and are performed under the direction of Level III visual inspectors certified in accordance with CSA W178.2.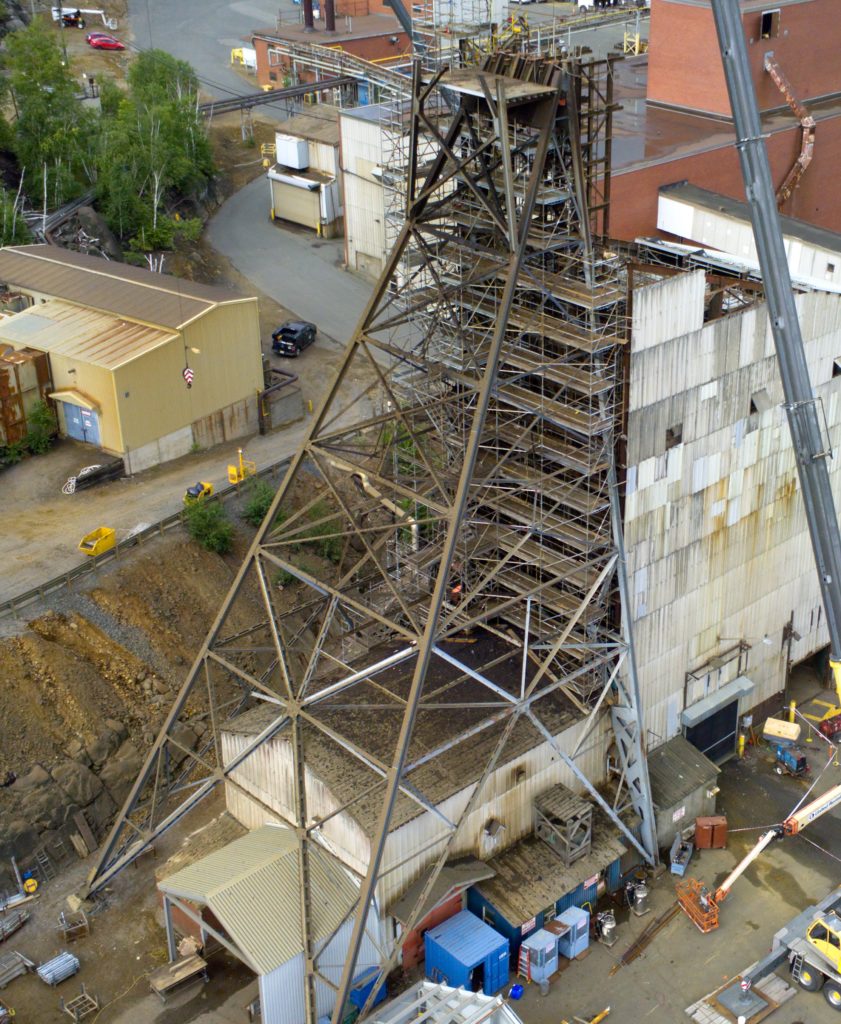 Engineered Scaffolding
Design and certification of simple and complex scaffolding systems for personnel access and equipment support.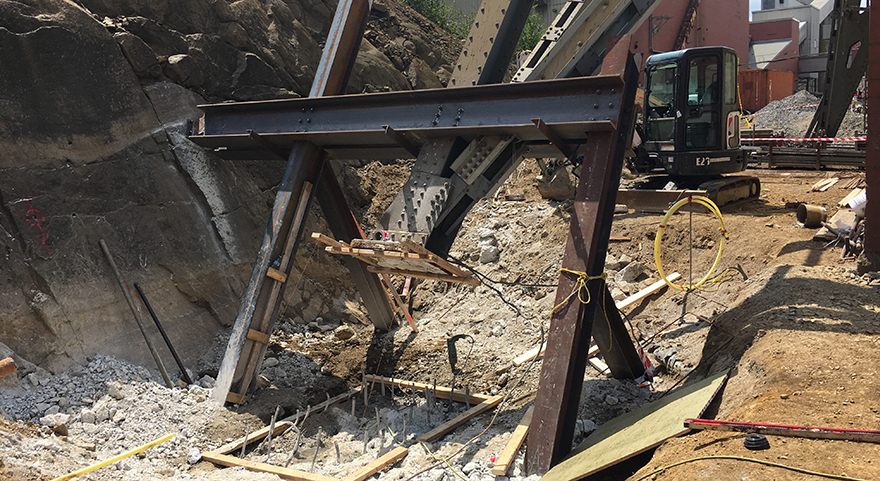 Engineered Shoring
Design of simple and complex temporary support for equipment and structures.
Contact us to learn more about our services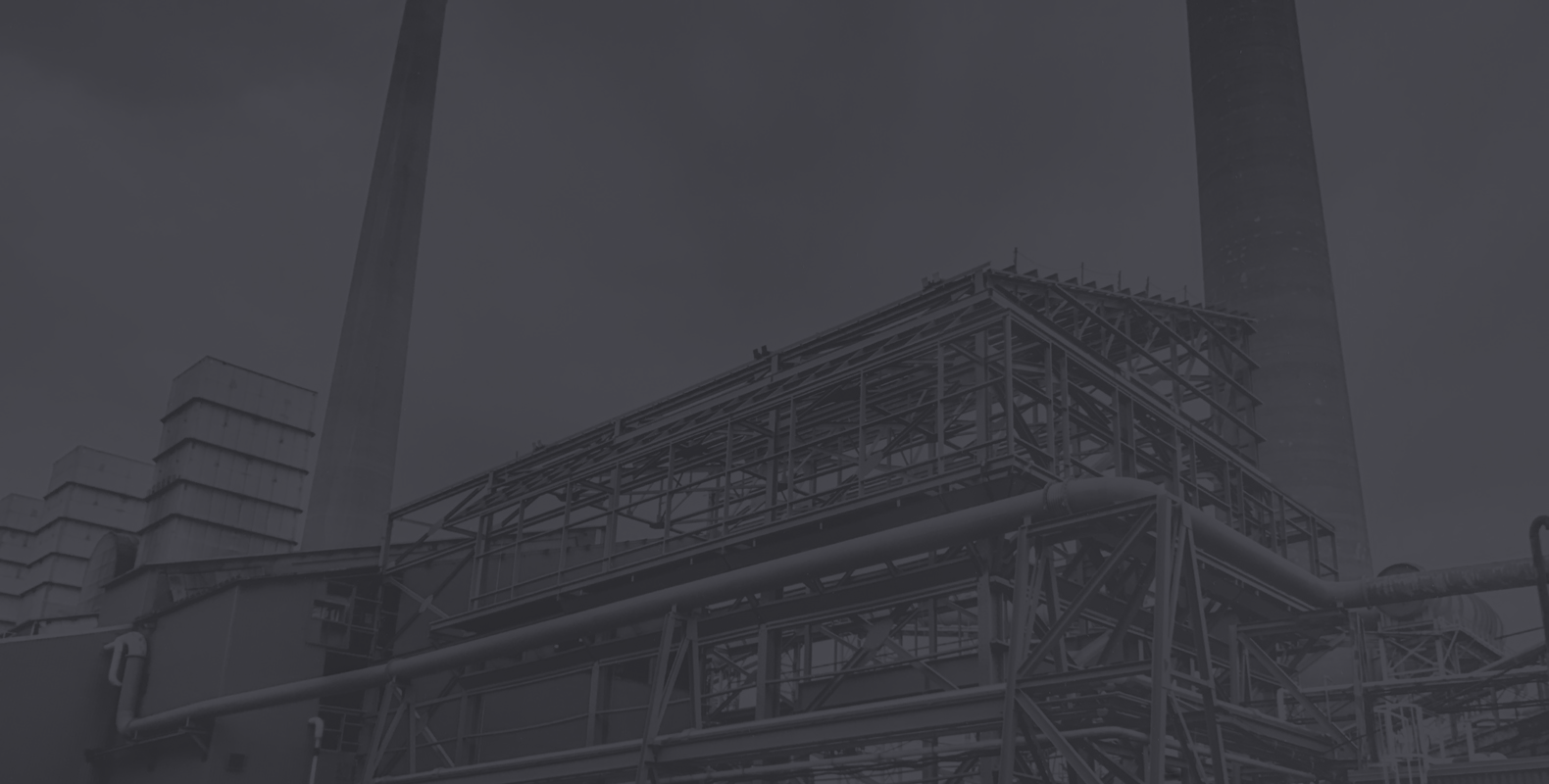 "We provide cost effective designs for new structures as well as engineering support for upgrading/analysis of existing structures."

BRIAN (BUD) DZUIRBAN, P.ENG, IIW, LEVEL 3 VT CSA W178.2